World Trade Center Kentucky Board of Directors
The executives that serve on the World Trade Center Kentucky Board of Director's are some of Kentucky's most prominent and admired international trade professionals. They are a mixture of manufacturers, logistics providers, trade compliance and finance specialists. We are proud of our Board and value the support and experience that each member brings daily to the Trade Center.



*John McPhearson | President & CEO
Lectrodryer, LLC


*Eric Sauvage | President & CEO
LBX Company LLC



Charles Baesler | Member
Stoll Keenon Ogden


Governor Matt Bevin | Represented by Terry Gill
Governor of Kentucky


Dr. Cynthia F. Bohn | Owner
Equus Run Vineyards


Kevin Church | President
UPS, Ohio Valley District


Jan De Beer | Member
Frost Brown Todd


Stewart Ditto | Executive Director
KY Aerospace Industry Consortium


Walter J. Ferrier | Associate Professor
University of Kentucky Gatton College of Business and Economics


Mayor Greg Fischer | Represented by Jeanine Duncliffe
Louisville Jefferson County Metro Government, Office of the Mayor


Roberto Fuentes | Vice President/General Manager
Valvoline


Mayor Jim Gray | Represented by Kevin Atkins
Lexington Fayette Urban County Government, Office of the Mayor


*Mike Guenthner | Senior Vice President
Fifth Third Bank, Commercial Banking


Gina Hampton Greathouse | Senior Vice President
Commerce Lexington Inc., Economic Development


Randy Hart | President & CEO
Superior Battery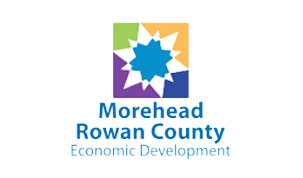 Bob Helton | Executive Director
Morehead-Rowan County Economic Development Council


Kevin Heyde | Partner
Mountjoy Chilton Medley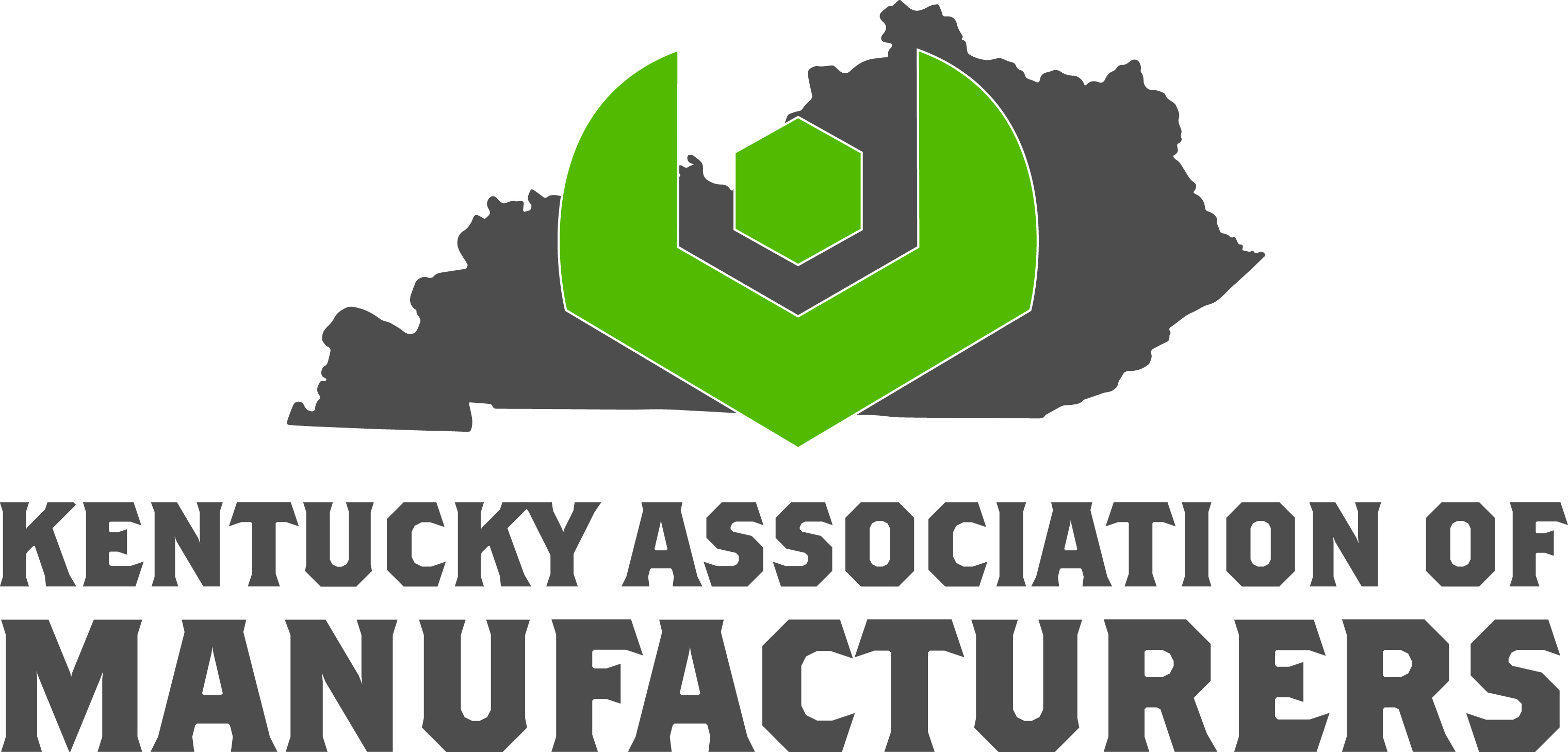 Lee Lingo | President & Chief Executive Director
Kentucky Association of Manufacturers, Inc.


Chip McGaughey | Sales Associate
Keeneland Association Inc.

Jeff McKenzie | Partner and Team Leader
Bingham Greenebaum Doll


Donna B. Moloney | Advisor for Government Initiatives
Alltech


Sarah Olive | Director of International Business Development
Big Ass Solutions


Peggy Pauley | Director
US Department of Commerce


Jim Seiffert | Member
Stites & Harbison


Jas Sekhon | President
Amick Real Estate



Daryl W. Smith, M.S., CEcD | Economic Development Project Manager III |
Economic Development & Major Accounts
LG&E and KU Energy LLC


Will Snell | Professor
University of Kentucky Department of Agriculture

Karen Trial | Manager of Import/Export Groups
Hitachi Automotive Systems Americas, Inc.


J. Edwin Webb | President & CEO
World Trade Center Kentucky


*World Trade Center Kentucky Executive Committee